automatic coiler and packing solution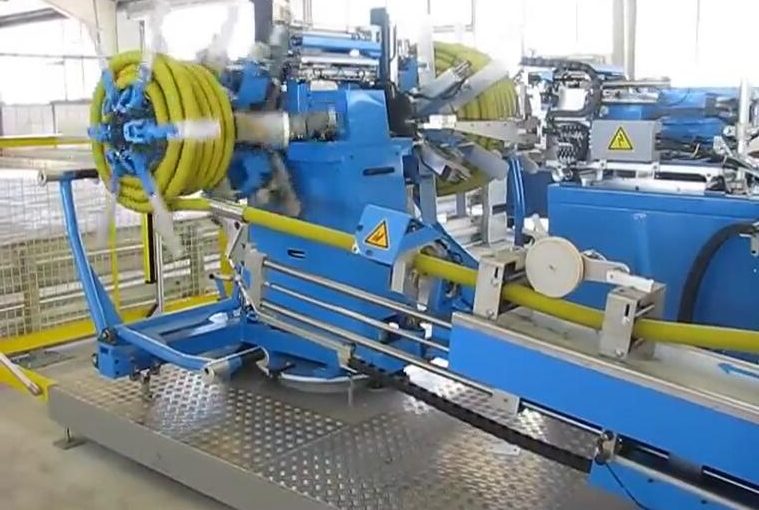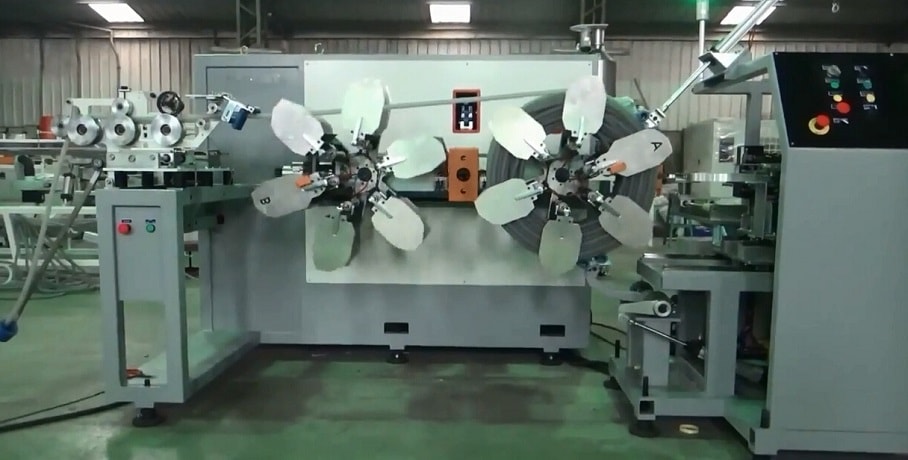 Now we have a machine in production.
1. horizontal coiling + wrapping
2. Vertical coiling+strapping
Learning from your size, there is need a modification base on stanard machine.
ID:300-380mm      OD:620-900mm     Width:260-320mm
Before offering the quotation i'd like to know following information.
A. What kind of pipe? such as HDPE pipe, corrugated hose, PE pipe…
B. What is the Min.&Max. well thickness?
C. The automatic coiling connects to the extruder or spool?
Waiting for your reply.